After working with web dev technologies for the past two years, I am finally beginning to understand the virtues of developer tools, specifically Chrome DevTools .
For a while now I had been intimidated by all the tabs and functions of the Chrome DevTools . But as I became a better developer I began to use DevTools to debug my apps. The more I worked with them, the more fearless I became.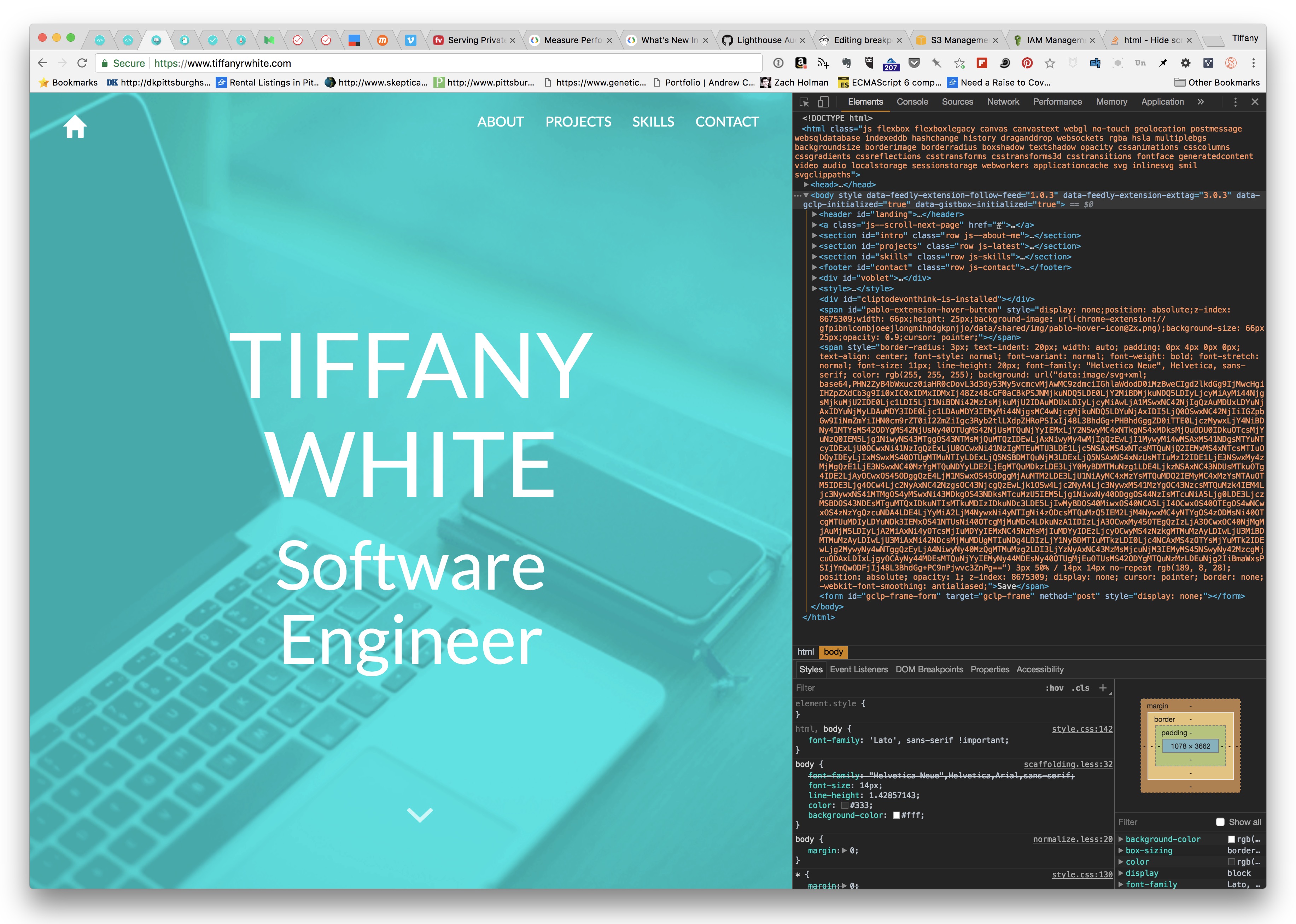 Playing with the HTML
The nice thing about DevTools is that whatever you play with inside of them, it really doesn't affect the site you're playing with.
Here I can add a class on an element and hit return. It adds the class.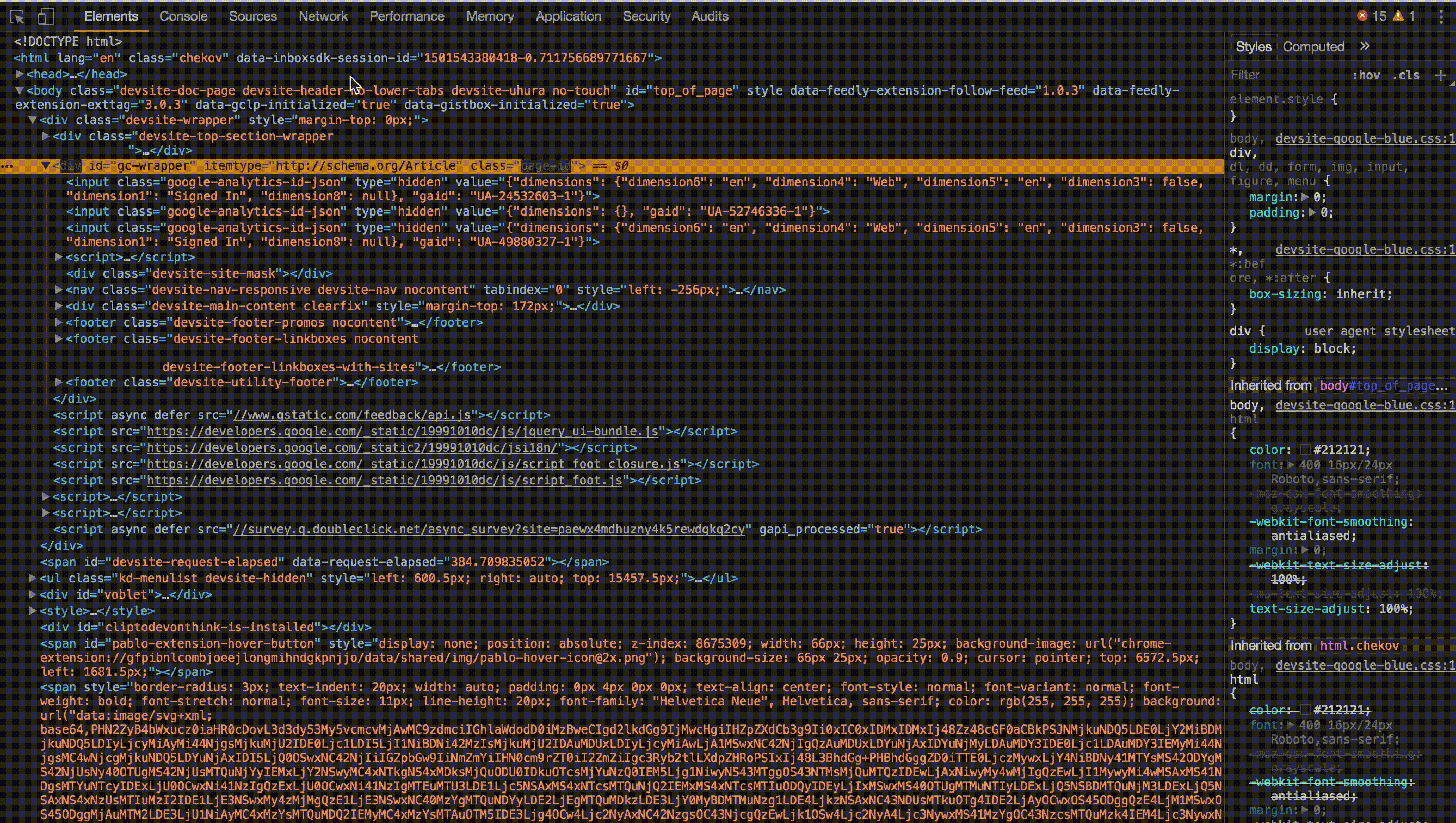 Changing Styles
Here you can just play around with the styles on the site. Here, I change the color of the text on Packt Pub to a color called Disco.
Maybe Some More DevTools Content?
I think I will make a series out of this. What do you think?