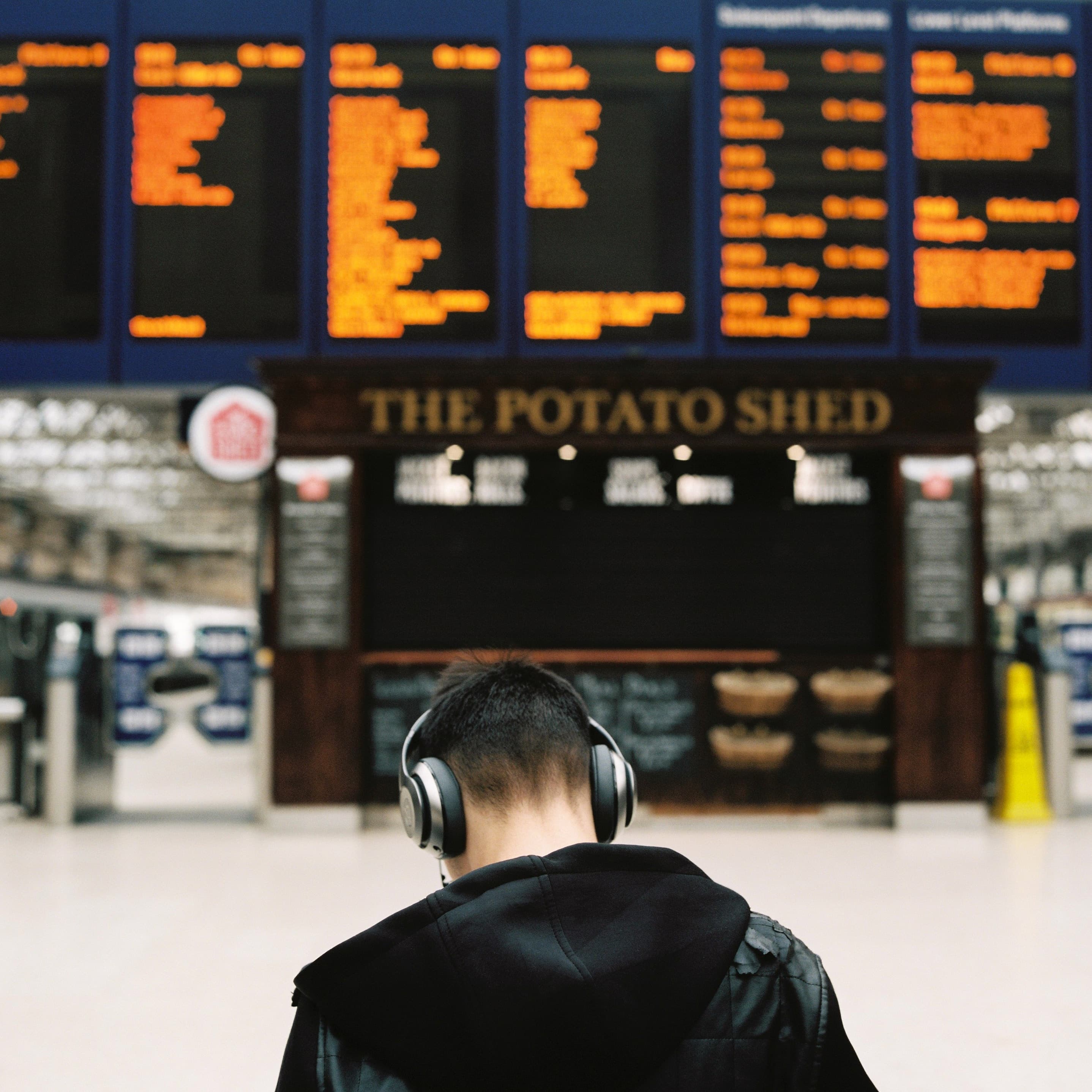 Photo by Ilya Ilford on Unsplash
I am a big time music head. All kinds.
I am thinking of sharing things I'm listening to.
I stopped my Spotify subscription in favor of Apple Music, however, I will link to my Spotify playlists of similar songs if I can find them.
F*ck Bitches, Get Money
I love that particular song. There other faves on here from Childish Gambino, Schoolboy Q, Kendrick, QOTSA, Mansionz, and more.
Enjoy.
---
Apple Music
Spotify